"We believe in challenging convention to transform the urban footprint and change the way people live."
Cornerstone is an innovative, award-winning development company with a singular vision - to change the way people live.
Since its establishment in 1994, Cornerstone's driven, detailed approach has resulted in a unique portfolio of remarkable new buildings and restorations, with more than 60 projects completed over the past two decades.
Specialising in mixed-use developments on Sydney's city fringe and Northern Beaches, key projects include Holt&Hart in Surry Hills, Casba in Waterloo, Rockpool in Mona Vale and three landmark heritage restorations - Cleveland&Co, No. 1 Lacey, and the iconic Griffiths Teas building.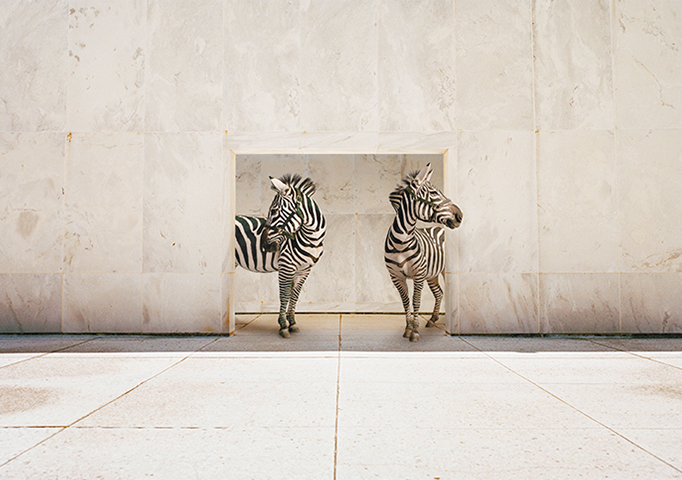 "We create an enduring and bespoke environment that is a rich tapestry of colour, texture and movement."
Engaging with preeminent architects and interior designers, whether adaptive reuse or new buildings, Cornerstone approaches design with integrity, authenticity and clarity of vision. We aim to create bespoke living experiences, for now - and for the future.
At street level, Cornerstone curates a roster of excellence in retail, food & beverage and commercial partners, creating buzz on the ground and enlivening the districts in which it invests.
Our process is one of intensive reflection on historical context, contemporary use and future gain.
Through innovative design, urban renewal and precinct revitalisation we are changing the way people live.